Custom Moss Installations
As a biophilic design element, moss walls and designs are ideal for windowless conference rooms, offices, and other "light challenged" spaces because it does not require a natural light source.
"We couldn't be happier with the moss frames the Fat Plant Society created for our office. Morten and Kasey were wonderful to work with and developed a design that fit our space and our budget. The incredible texture of the moss and its multi-hued greens enliven, soften, and add depth to our space."
"With our brand headline being 'Bring your space to life', we felt it was important to incorporate some natural outdoor elements to our remodeled showroom, and the large, curved moss wall from Fat Plant Society is the focal point in the heart of our office. Paired with our ash wood stadium seating, it has become a favorite spot for our employees to gather for small collaborative sessions, manufacturer's rep meetings, and happy hours. The teams at Hive and Fat Plant Society nailed the design and we're thankful for their ideas and efforts."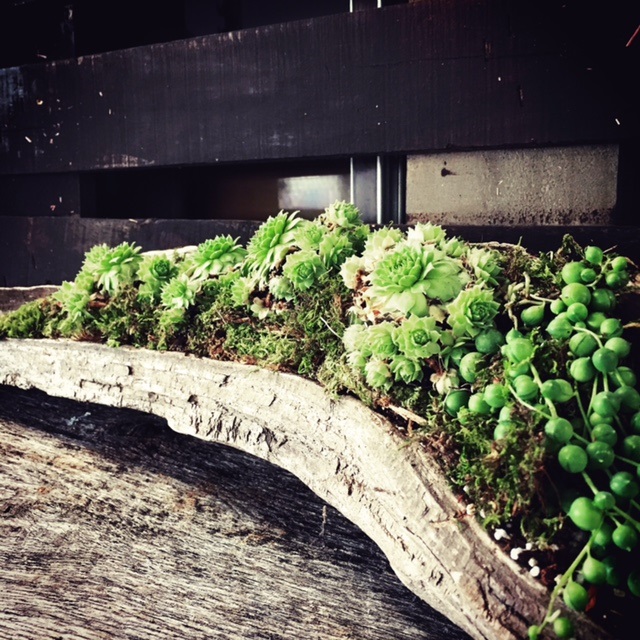 Our short story
We provide green solutions that will enable you to meet your objective of creating healthy working and living environments for your employees, colleagues, clients and families through moss designs that enhance wellness in the places you live and work.