Our story spans continents...
From meeting in Malaysia and marrying having only spent two weeks together (Morten Klinte was living in his home city of Copenhagen, Denmark and I was living in Beijing, China when we met) it has taken us a long time to get here—but in a good way.

Stemming from a not-so-intentional but nonetheless Bohemian lifestyle of travel, love of nature, delight in food and good liquor, The Fat Plant Society grew out of a return to our roots in Copenhagen in 2015. We made the decision to turn what we love, admire, and are inspired by into a business that would not only enhance the beauty of a space but also the wellness of those who inhabit it.

We founded The Fat Plant Society in the spring of 2016 in Kansas City, a city that has been home to us (off and on) since 1999.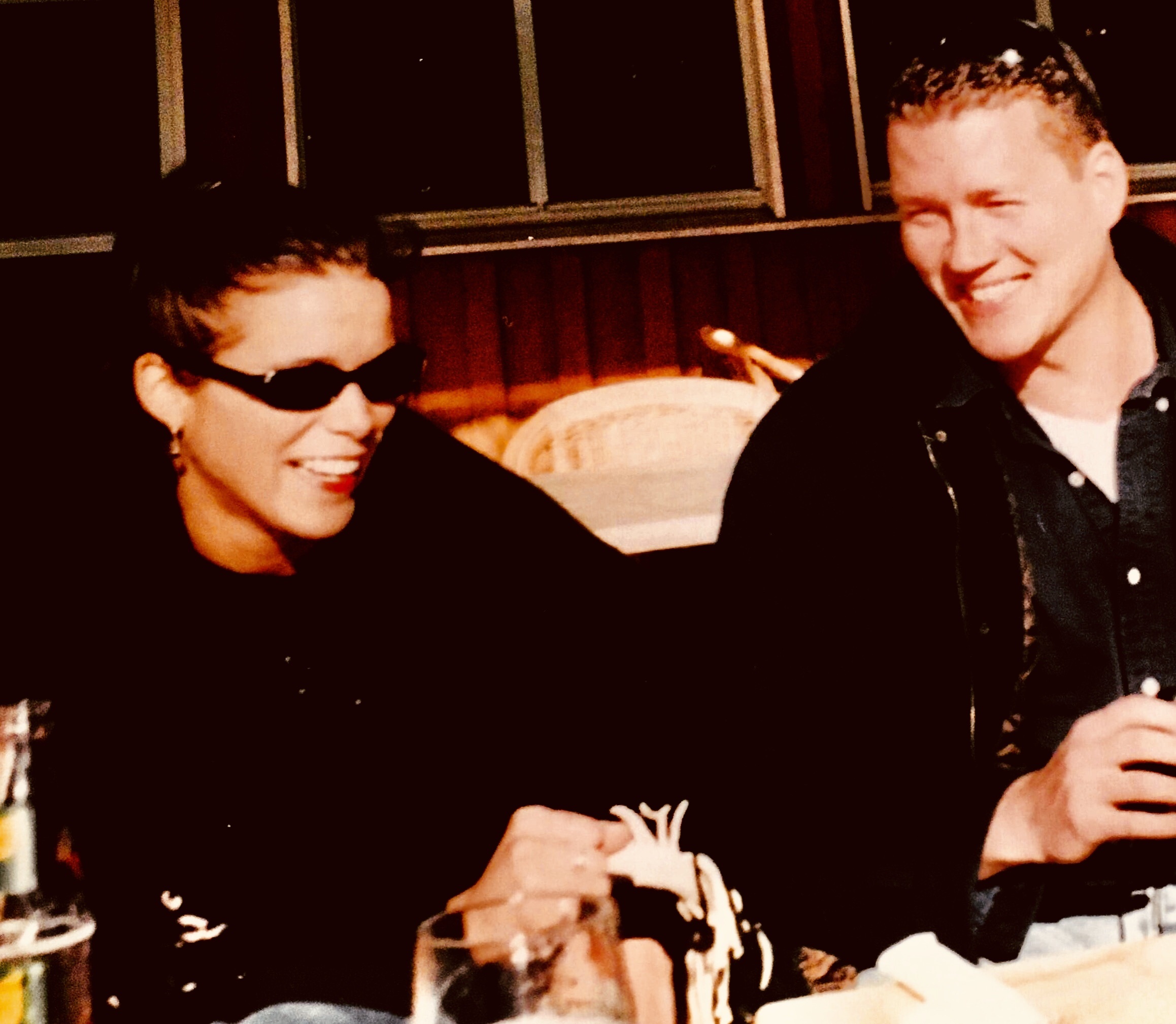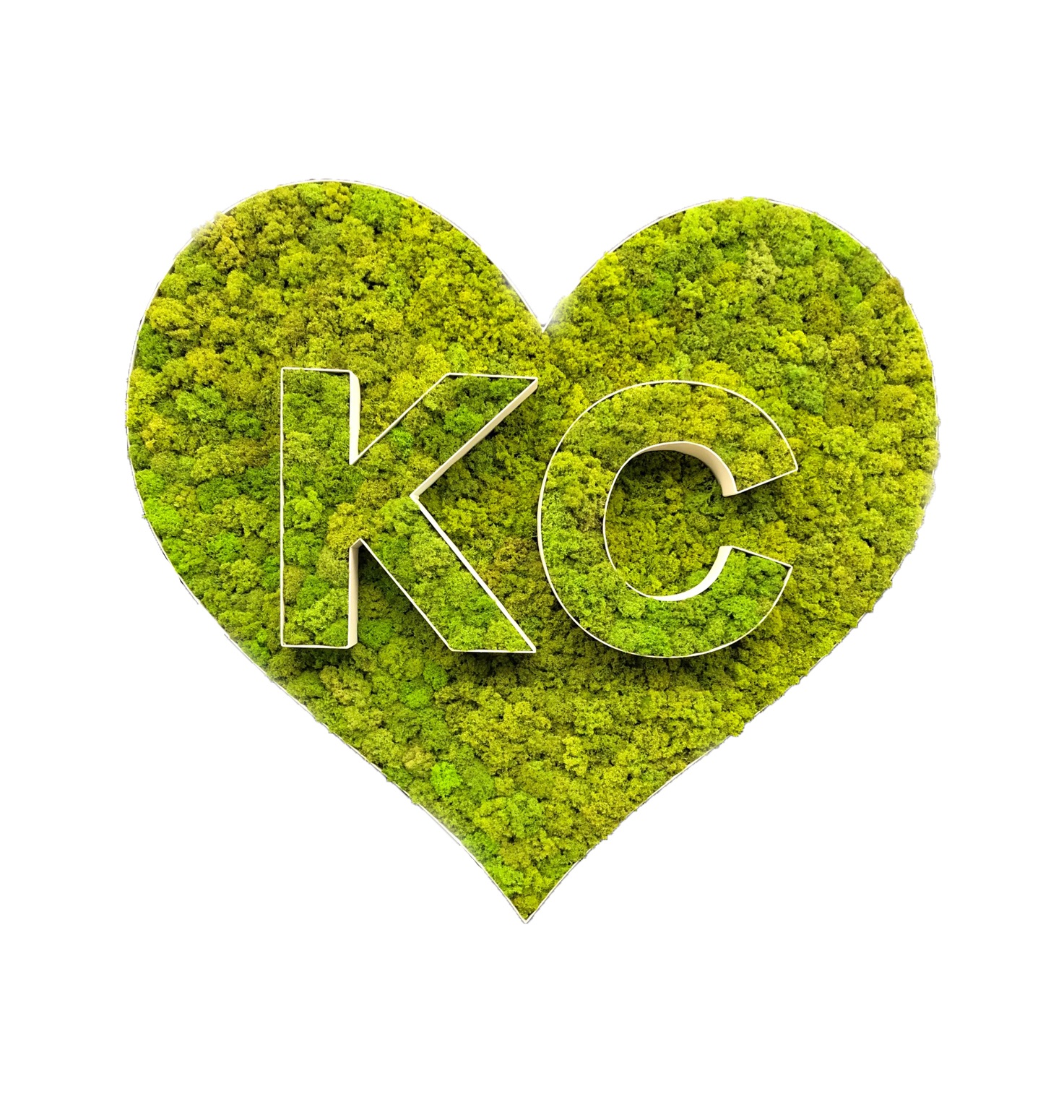 Why Kansas City?
I could go on and on about Klinte's long and abiding love for the United States (fertilized by the stories of his sailor Grandfather) but the reason we needed to return specifically to Kansas City was simple.

Kansas City Kind.

Kansas City is a special city. It is the kind of city you can lose your wallet in three times and have it returned to you, with everything intact, but more than that, Midwestern values align with Scandinavian values--Pragmatic. No nonsense. Transparent. Kind.
Influenced by Art and Nature
The son of an artist mother and statesman father, art, nature and travel have been guiding influences in his life from the beginning. The Danish "imagination" is simultaneously alone and together and all of Danish design and 'hygge" are predicated on the importance of design beauty as well as function. Danes celebrate nature in every aspect of life and Danish interiors reflect that very ethos. Much like the paintings of Danish painter Hammershoi, Danish design whispers instead of screams. It allows and encourages the finding and making of beauty in every corner of the interior environment. Even our founder's last name, Klinte, harkens nature as it is the name of a captivating wildflower.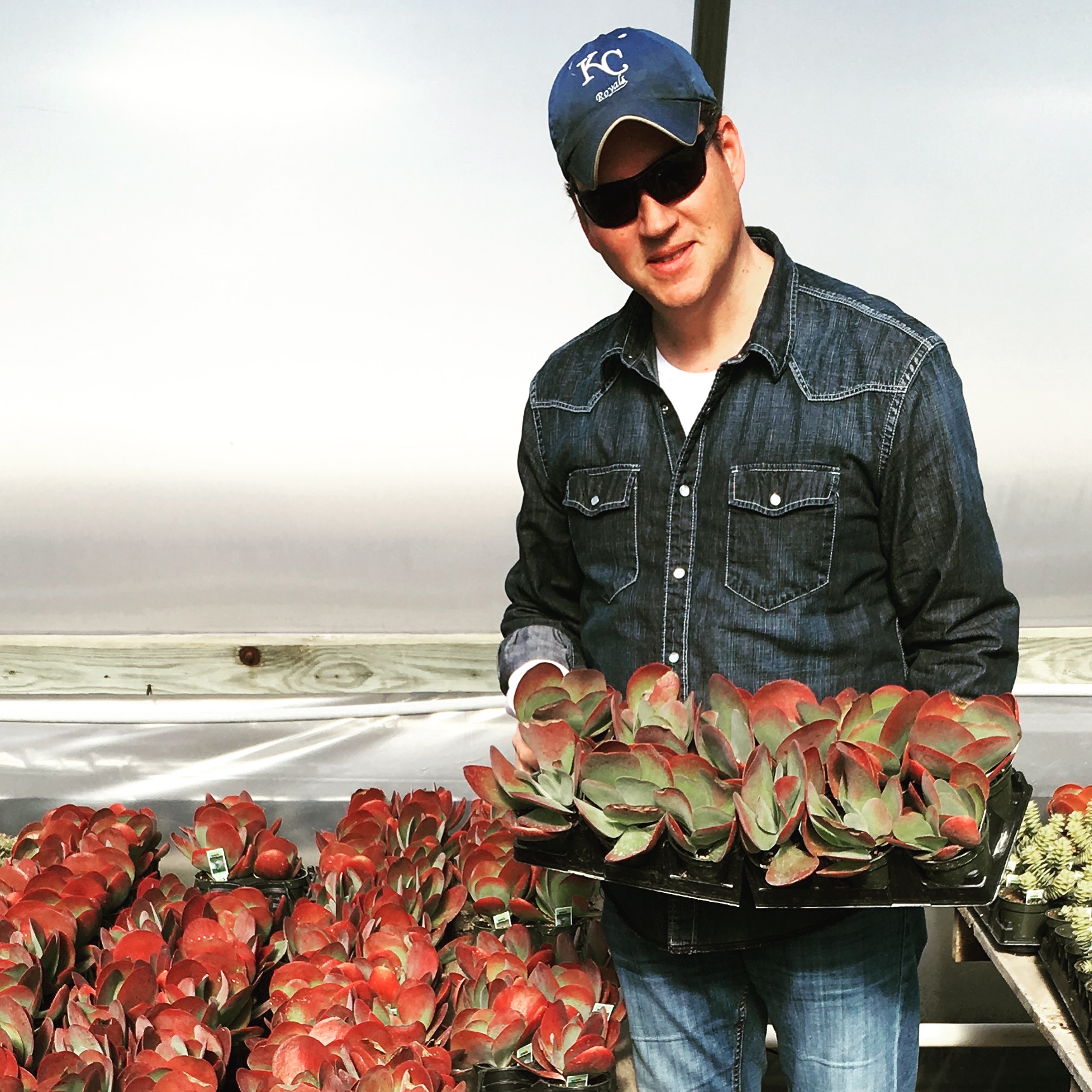 Biophilic Design
As it was in the beginning, studying and learning remains a vital part of what we do.

We (as in all of us on the planet) are in the midst of a green transformation of the very best kind. Biomimicry is influencing the design of buildings and engineering solutions using nature as its guide.

Biophilic design is becoming not only a desire but a given for those who espouse wellness and concern for the well-being of their customers and employees.

Our goal is to make the world a healthier place by contributing our moss designs that absorb noise, reduce VOCs (volatile organic compounds) in the air, and bring a calming beauty to the spaces in which we live and work.

The "Society" we have formed reflects our values, our travels, our need for community and our sincere belief in and love of the real moss and biophilic designs we create for you, our clients.