We had the opportunity and pleasure to interview the highly knowledgeable and delightful Emma Loewe. In addition to being the Sustainability Editor for mindbodygreen, Ms. Loewe is an environmentalist and self-described, "editor, author, photographer, and wannabe minimalist." We posed our questions on biophilic design and she shared her thoughts, recommendations and how education is key to more and greater sustainability practices.
Check it out:
FPS1: As an expert in sustainability and wellness, how do you personally define biophilic design? And for our readers, could you define both biophilic design and biomimicry (these terms are sometimes used interchangeably and we want to be clear about the differences).

EL: I define biophilic design as a way to intentionally design spaces that takes a cue from nature and evokes feelings that humans have outdoors, such as calm, awe, motivation, and relaxation. Biomimicry is the process of modeling an object after a pattern or structure in nature: A light fixture that is meant to mimic the inside of a seashell, for example. Biophilic design is more of a broad-strokes concept, from what I understand.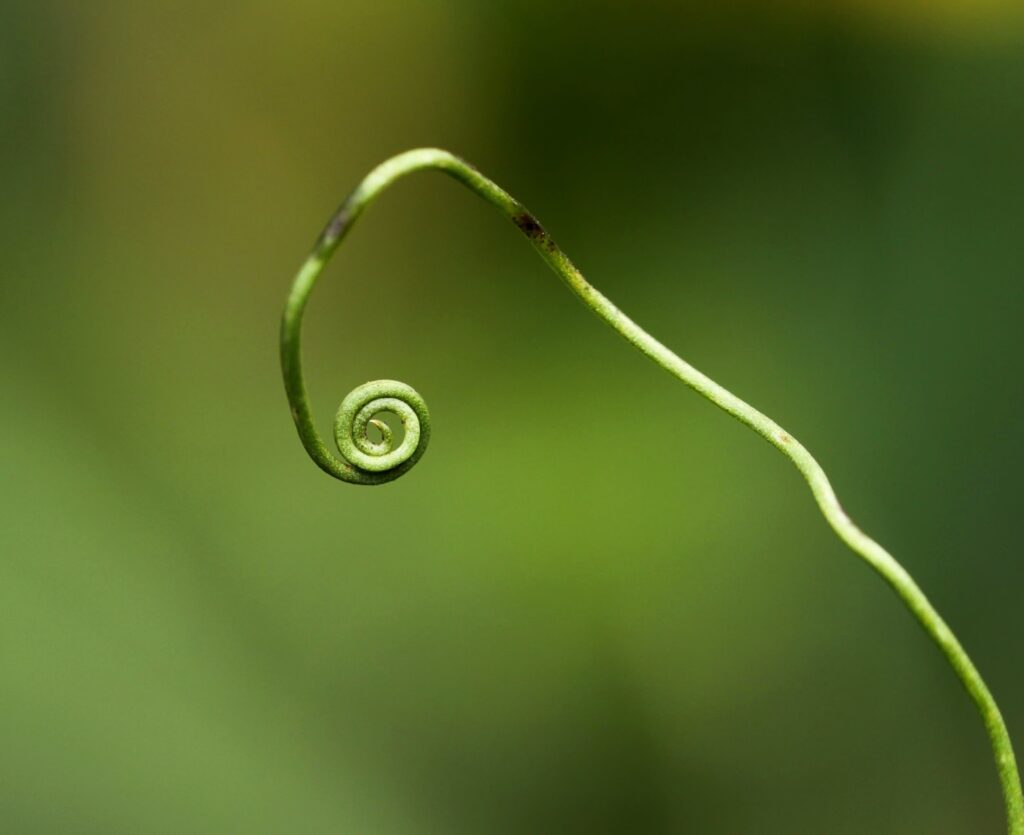 FPS: And how do you define sustainable and biophilic design together?When and how do biophilic design and sustainability differ (if ever)?

EL: Biophilic design is often done in a sustainable way, but it doesn't have to be. You can use biophilic design principles in a building, but build it using unsustainable materials, for example. However, most of the biophilic projects I have learned about also use eco-friendly building processes, which makes sense!
"If you are inspired enough by nature to build something that mirrors it, chances are you also care about protecting it."

-Emma Loewe

FPS2: Which types of biophilic design appeal to you most and which do you feel have the greatest benefits in terms of wellness? Which types appeal to you most in terms of aesthetics?

EL: While I think it's still an under-the-radar field, there are lots of new biophilic design projects that inspire me. One that has a direct wellness connection is the Khoo Teck Puat Hospital in Singapore, which I first learned about at this year's Biophilic Leadership Summit. It's filled with light, greenery, water features, as well as fruit, herb, and veggie garden. It's exciting to see a hospital that's actually designed to promote patient health, unlike so many that we are used to in the states.

FPS3: Is there a set of criteria you refer to or have created yourself for analyzing both biophilic design and sustainability?

EL: For biophilic design, The Living Product certification is the gold standard. For sustainable buildings in general, LEED and WELL certifications are a good indication that the project was built with environmental/human health impact in mind.

FPS4: What advice would you give an organization (or homeowner) trying to implement biophilic design in a given space? What strategies and planning tactics should they employ?

EL: At the Leadership Summit, a biophilic expert by the name of Bill Browning (Terrapin Bright Green) gave a good piece of advice: When it comes to biophilic design, don't feel like you need to do everything. Choose one or two areas of impact (maybe it's creating refuge space or incorporating fractals from nature) and do them really well.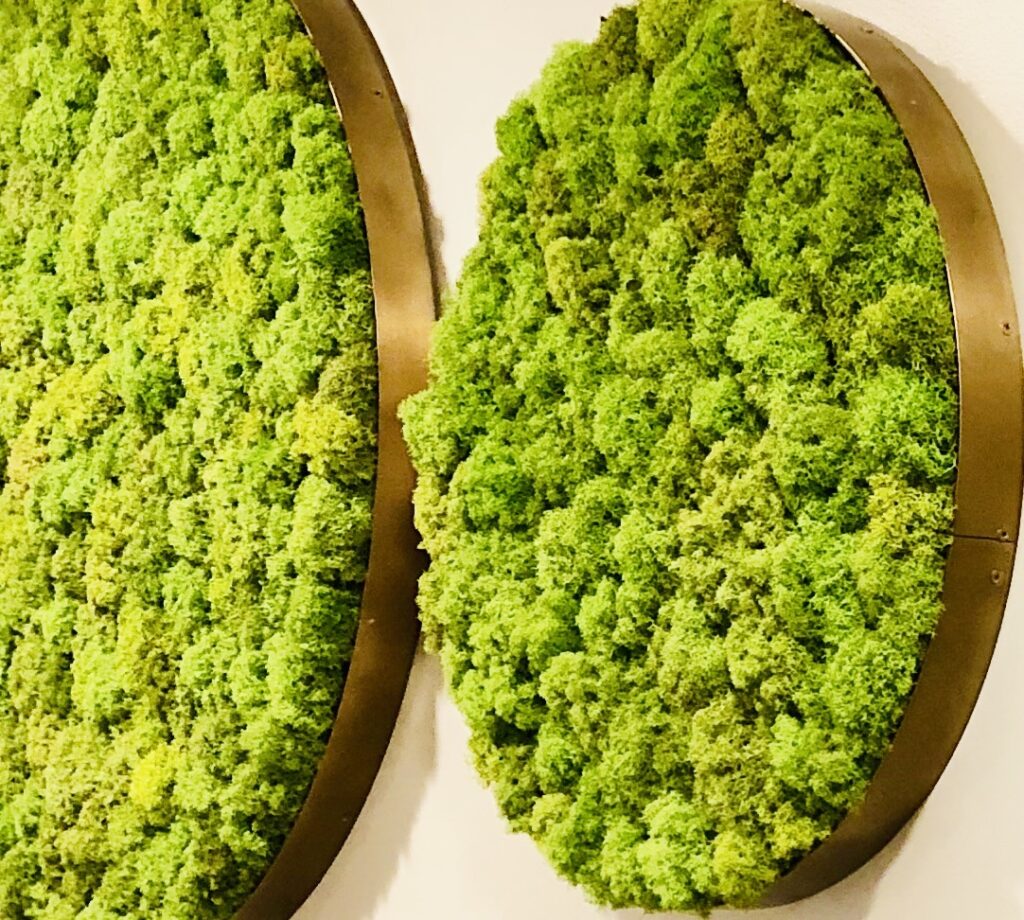 FPS5: Is biophilic design and sustainable design becoming a given or do we still have a great deal of work to do to communicate and educate developers and the public on these topics?

EL: While I think that more consumers and builders are waking up to the value of sustainable building design, we definitely still have more work to do in terms of education as well as driving the cost of these practices down to make them more accessible for wider populations.

FPS7: Do you have a personal favorite "go to" product for biophilic design impact?

EL: I personally love the sound of water and know that it's an element of biophilic design. They can be hard to fit into cramped New York City apartments, but I'm hoping that one day I can own a small water feature.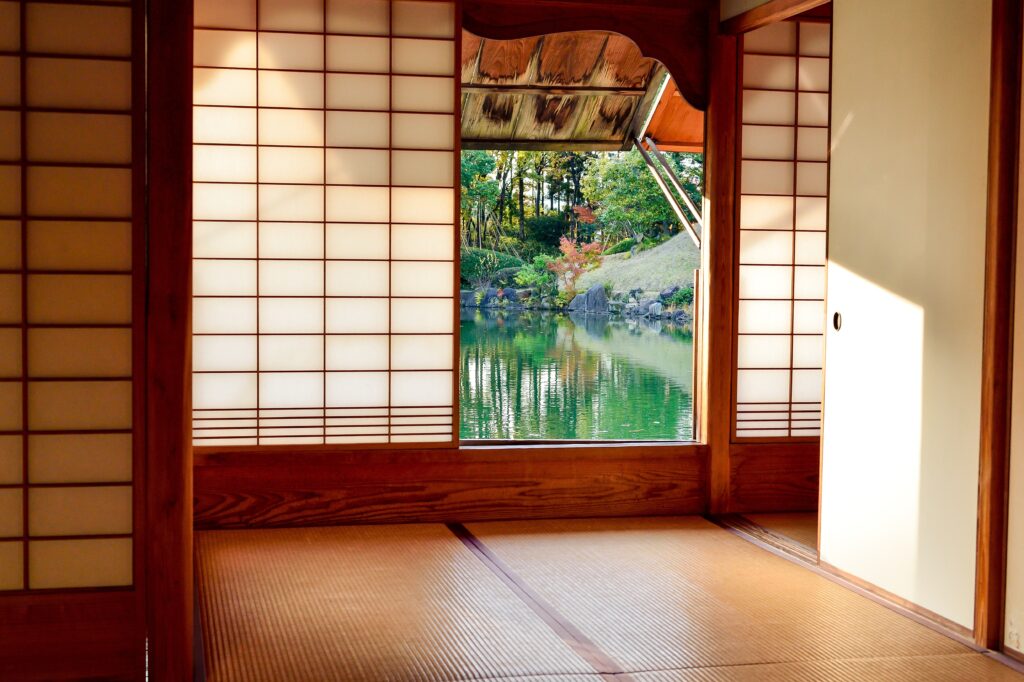 FPS8: What are your thoughts on the green burial movement?

EL: I think it makes a lot of sense! For a piece on mindbodygreen, I interviewed Katrina Spade of Recompose and her argument for natural burial really resonated with me: "The awful truth is that the very last thing that most of us will do on this earth is poison it. I want to push back against these defaults that aren't aligned with our ideals and interests as people."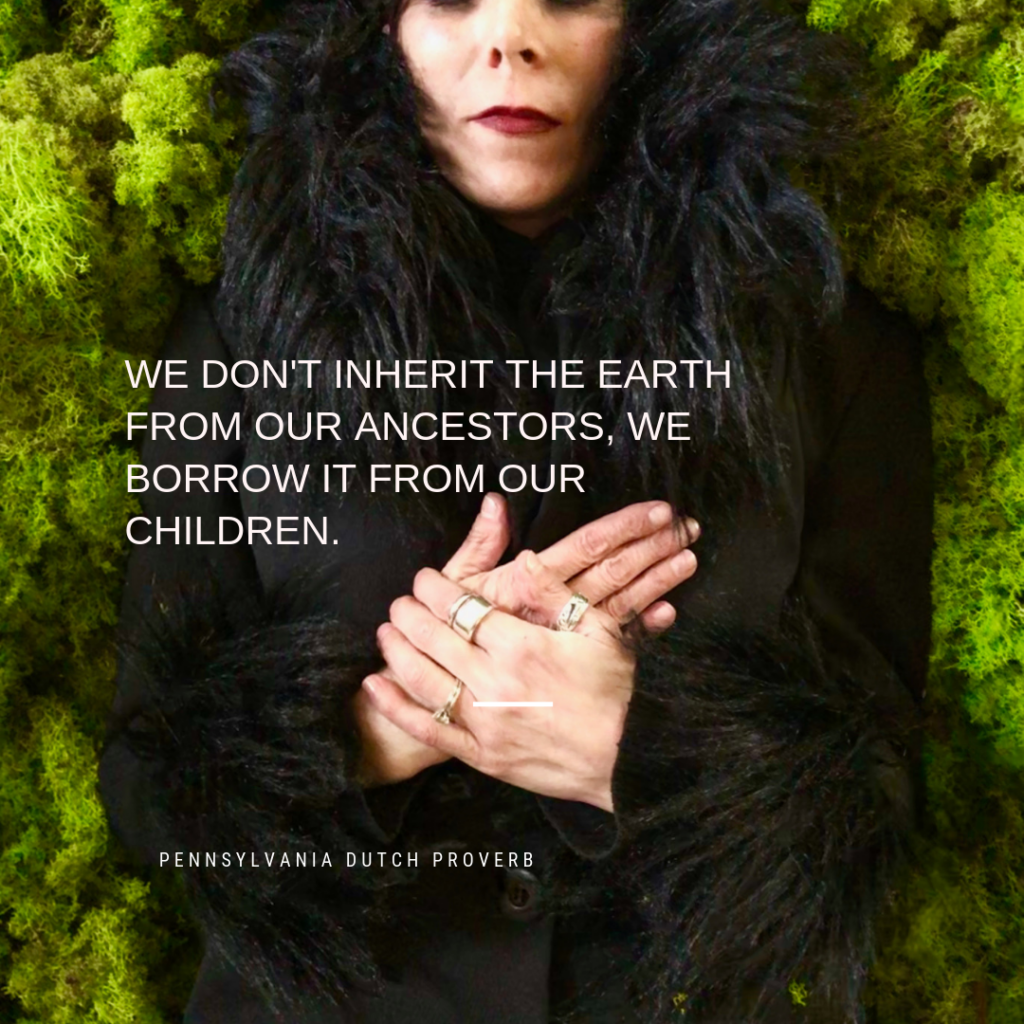 FPS9: What's next for you in terms of projects and what are you most excited about working on in the near future?

EL: I always enjoy spotlighting environmental thought leaders on mindbodygreen. Next month, I'm traveling to Sweden to learn more about IKEA's sustainable initiatives, which should be exciting!
Summer Home in Sweden of our Dearest Danish Friends
Thank you again for your time and your expertise Emma. Have a wonderful time in Scandinavia–we know you will.
Yours, as Ever, in the Love of All Things Green,
Kasey & Morten
The Fat Plant Society